About Us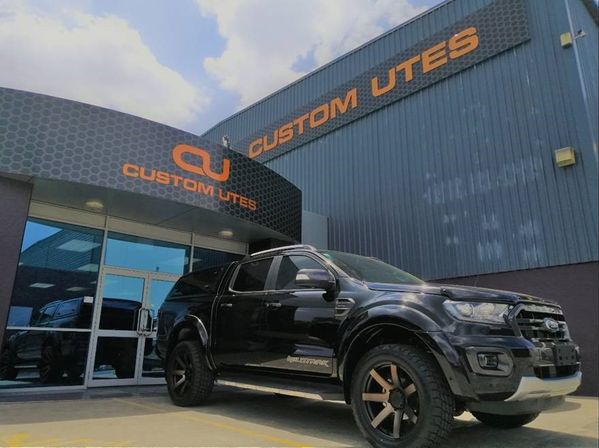 Custom Utes New Zealand is 100% New Zealand owned and operated.
We are the distributors of quality utility accessories throughout New Zealand. Based in Auckland, we can supply our products nationwide to meet your utility accessory needs.
We are the agents for quality brands such as Aeroklas, HSP, Rhino Rack, Weathertech, UnderCover, just to name a few.
Our range includes ute canopies, electric roll tops, hard lids, load lids, nudge bars, weather shields, roof racks, tail gate assists, central locking tail gate kits, bed liners and more.
Our in house finishing processes allow us to offer fast turnaround times of market leading premium products for your ute.
At Custom Utes our dedicated team are renowned for offering superior customer service, and look forward to meeting with you and helping you get the most out of your ute and its accessories.
Custom Utes - Specialists In Ute Accessories.